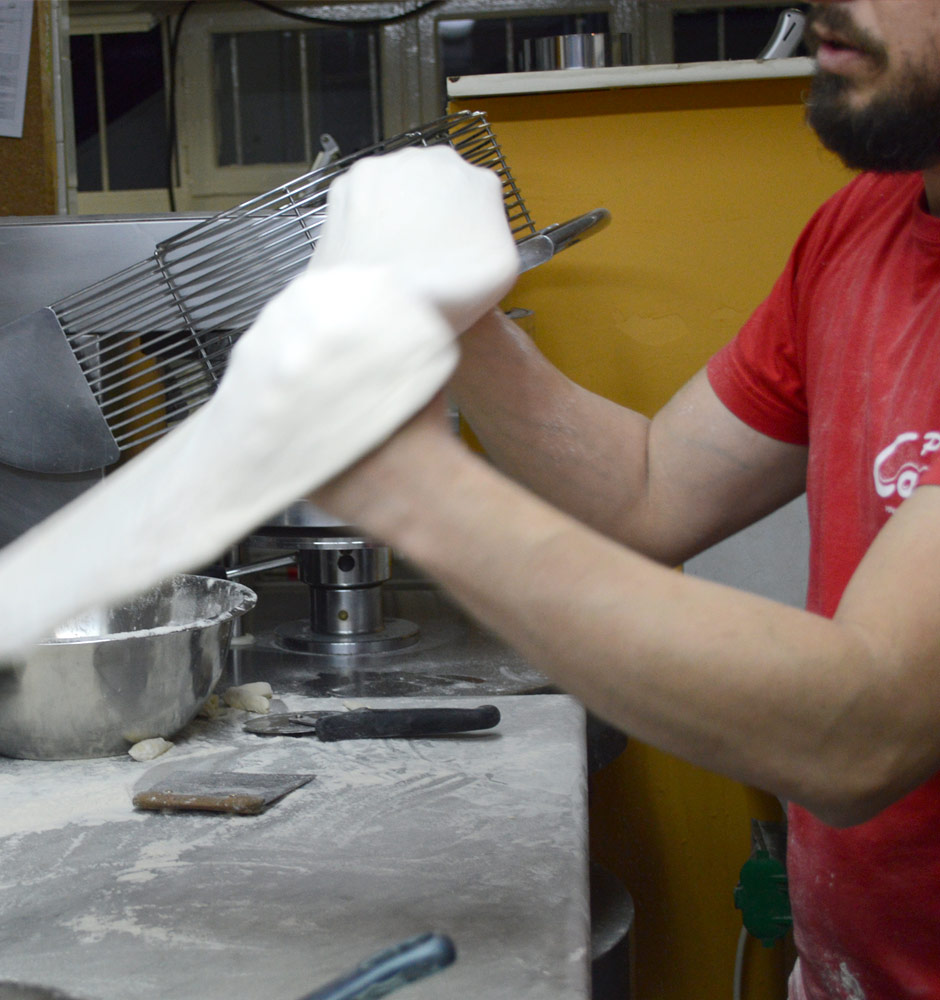 PIZZA CAPRI

Our pizzeria "PIZZA CAPRI", based in Chalkidiki and more specifically in the village of Pefkohori, is a family business that has been around you for many years offering for all those years to locals and tourists from all over the world quality and delicious Italian food.
From early in the afternoon until late at night we welcome you to our warm and welcoming space with beautiful design and spaces specially designed for dear customers like you.
Using local ingredients and fresh vegetables, everyday in our kitchen we create with love and taste unique flavors that can satisfy and enchant even the most demanding palates.
"Variety of flavours"

You can choose from the wide variety of pizzas we have, the one of your choice, as well as unbelievable pasta, delicious salads and unique appetizers that can be accompanied by a cold beer of your choice, wine or refreshments. You can try our menu either by visiting our warm and inviting environment or by ordering in your own space.
As far as our prices are concerned, they are perfectly suited to the circumstances of our time.
Good food, courtesy, friendly environment and true interest in your pleasure are the secret recipe for our success over the years.

The experience, the professionalism and, above all, our taste, promise you an unforgettable tasteful walk in the paths of Italian cuisine. Try "PIZZA CAPRI" and you will understand the difference in pizza and pasta.